Welcome to Willy Howe
Model Flying Club
We are a BMFA affiliated model flying club near Bridlington in East Yorkshire. Small club, friendly people, we fly almost all sorts of model aircraft – fixed wing or rotor, electric or IC, radio or control line.  There have even been free-flight and rockets!
Interested in joining?  Drop us a message on our Contact Page.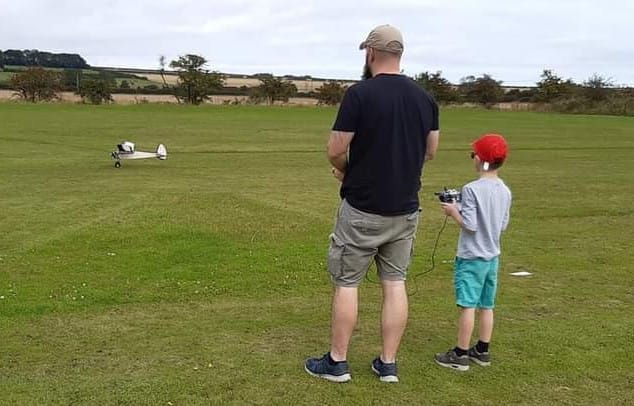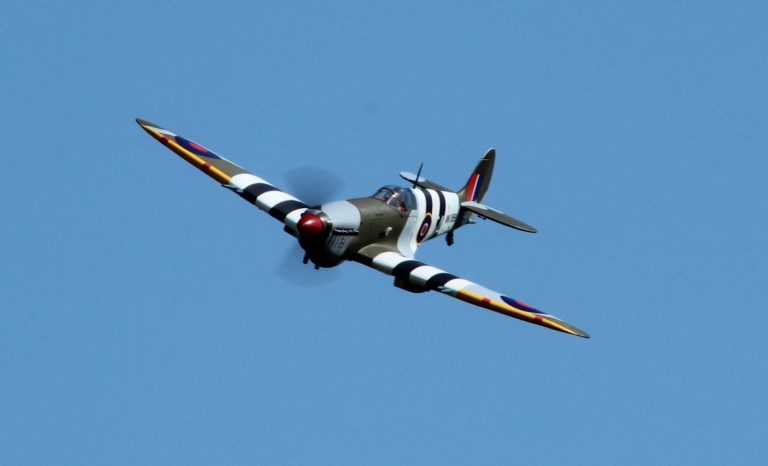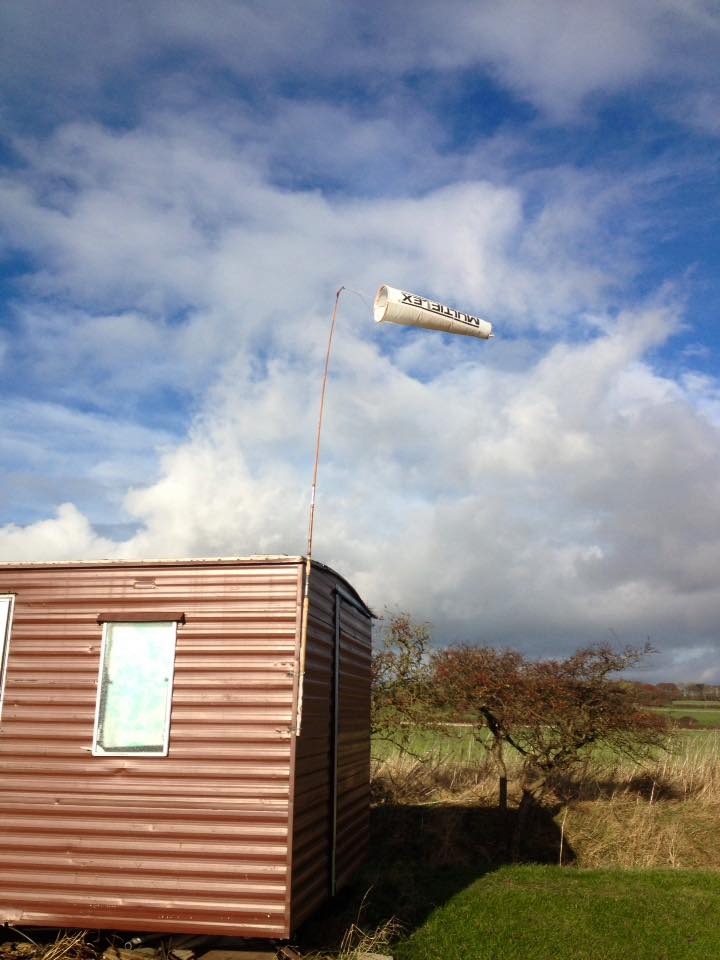 BMFA members are welcome to fly at our field for £5/day or £25/week. Please arrange with us before arriving at our field and always carry your BMFA card while on the field.
Our Contact Page can be used for your initial request to visit. And be sure to read our Safety Rules before you arrive.